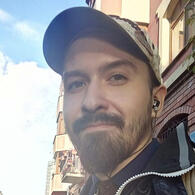 Timur Yakhlakov
Calligraphy/lettering artist, voice actor
---
Calligraphy/lettering
I've doing this since 2014. For my work I'm using different brushpens since I used to work on paper. But for digital work I have trustworthy iPad Pro with Procreate and Affinity Photo/Designer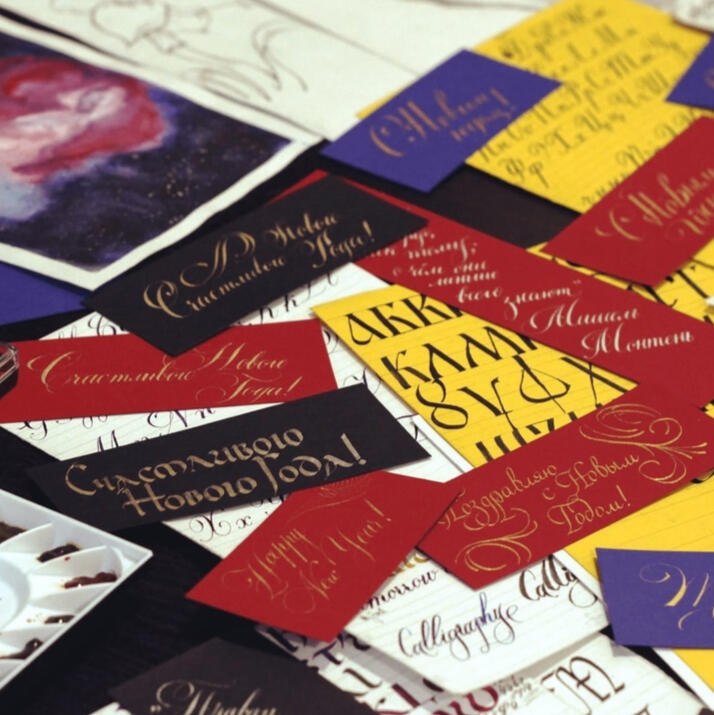 ---
---
Prices
The prices starts from 30$ In average - it's negotiable, but not lower than 15$. Time of production 1-3 days, that depends from amount of the details, style and format (raster of vector). For the payment - bitcoin or any crypto currency (like USDT) is preferable, since PayPal isn't working in Russia anymore. If you don't have cryptocurrency wallet - you can use PayPal, but the price will be higher.
I do lettering for book covers and comics. If you want to order something - tell me about your project in email or in Discord and send some style references.
---
---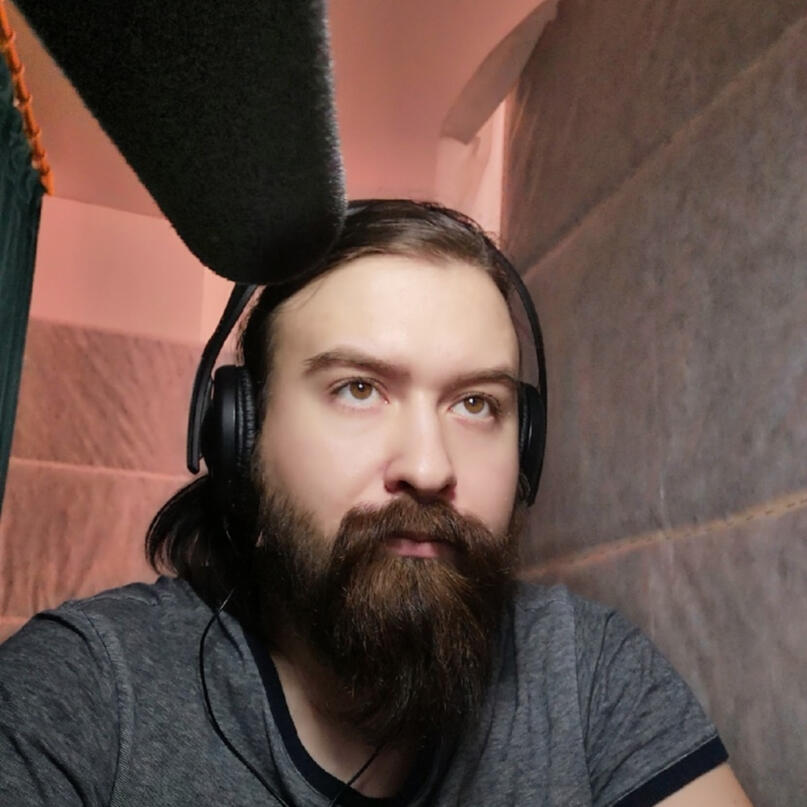 Voice acting
I started doing voieover in 2015 (mostly in russian). In 2017th finished a radio host course. Now I'm studying in actor university in Moscow - trying to fulfill my dream. It's very interesting and exciting, hard as hell and expensive as hell. Doing this work for you I hope that I will be able to pay for my education and life in Moscow.For recording I'm using professional grade Sennheiser MKH 416-P48U3 and Steinberg UR44 as a sound interface. Prices starts from 10$. For more information - send an email or DM me in the Discord.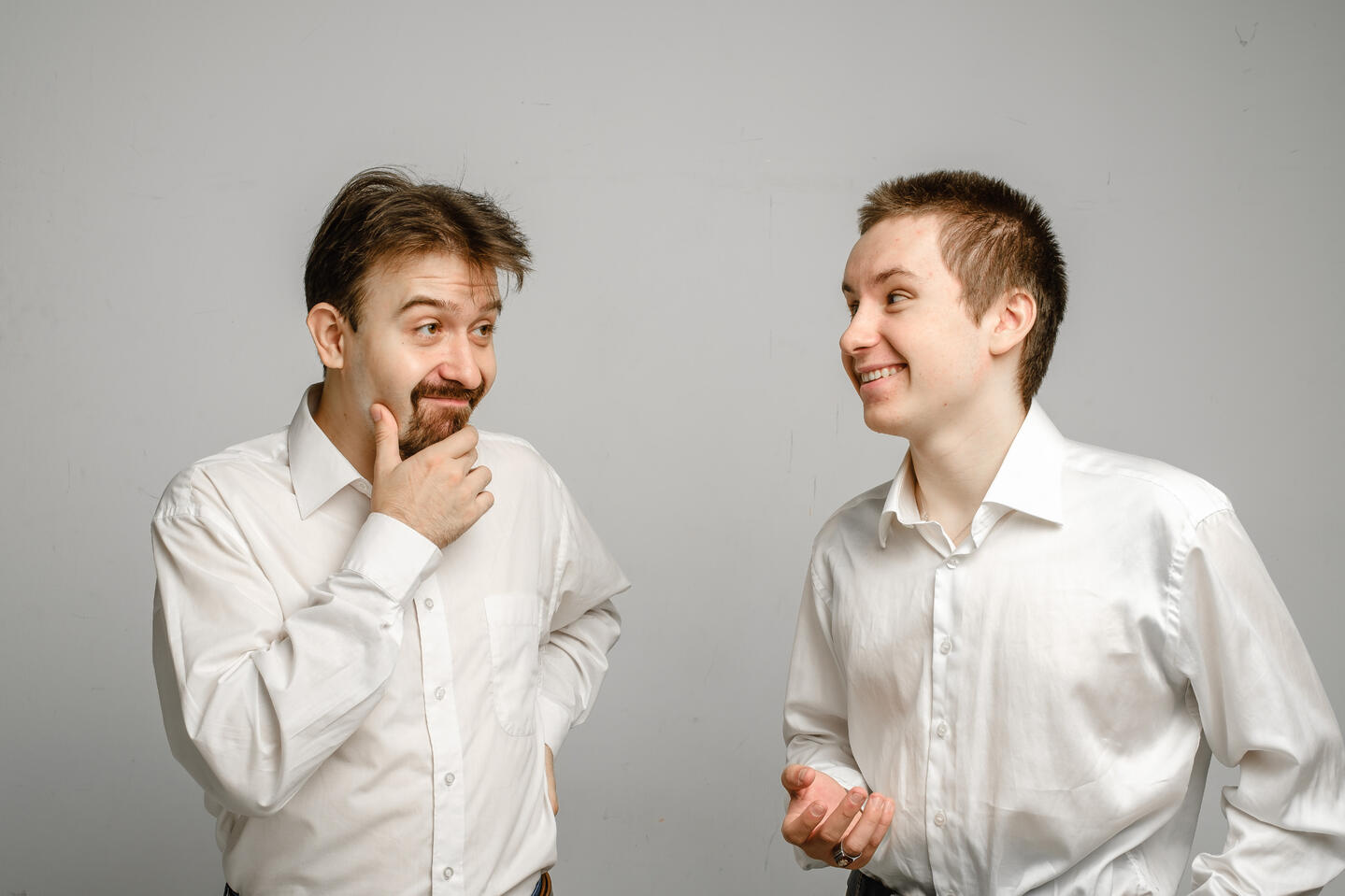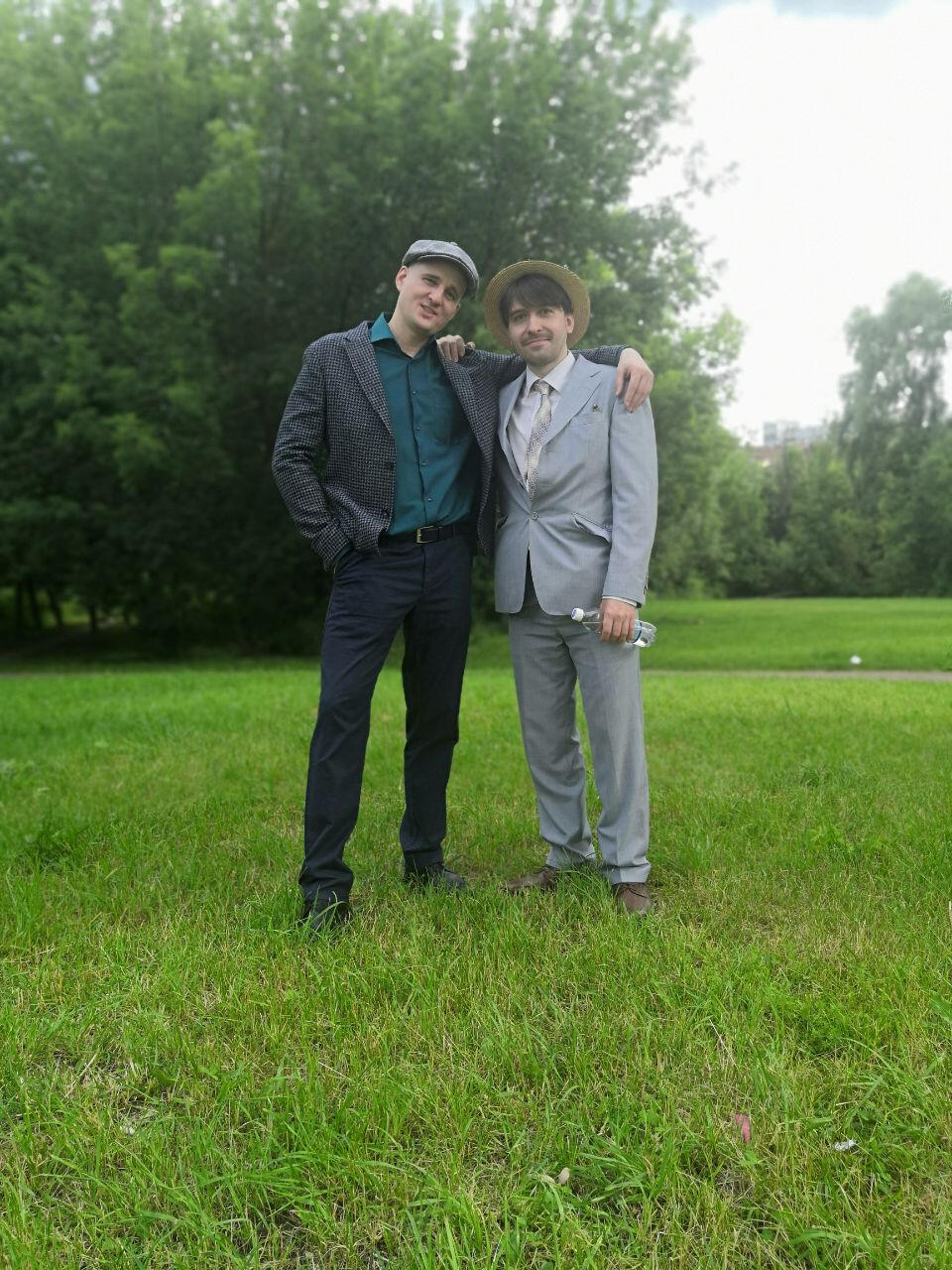 ---